This week I will be performing my show Coffee with Vera Front of House at the Theatre Royal Plymouth. I never thought I would still be performing this show seven years after first making it but it's certainly not going away. The Theatre Royal are co-producing Amsterdam with the Actors Touring Company and it's currently in the Drum theatre. To compliment the show they have asked me to bring Vera in to create four coffee mornings [except they are in the afternoon].
Originally the show was inspired by the Jewish Ladies Guild of the Plymouth Synagogue, and  to recreate a coffee morning similar to those that the Ladies Guild hosted every month. Vera is a character who is the chair of the guild and she will co-host a coffee morning at the Theatre Royal whilst Ruth will investigate her own potential Jewish roots.
Vera will be handing out teas on Friday 6th and Saturday 7th and discussing the coffee mornings of the Ladies Guild, back in the day when the choice of coffee would have been Mellow Birds or Camp, give or take a few other well known names.
Free Performances
Friday 6th @ 2.30 and 5pm Front of House
Saturday 7th @ 12noon and 5pm Front of House
https://theatreroyal.com/whats-on/coffee-with-vera/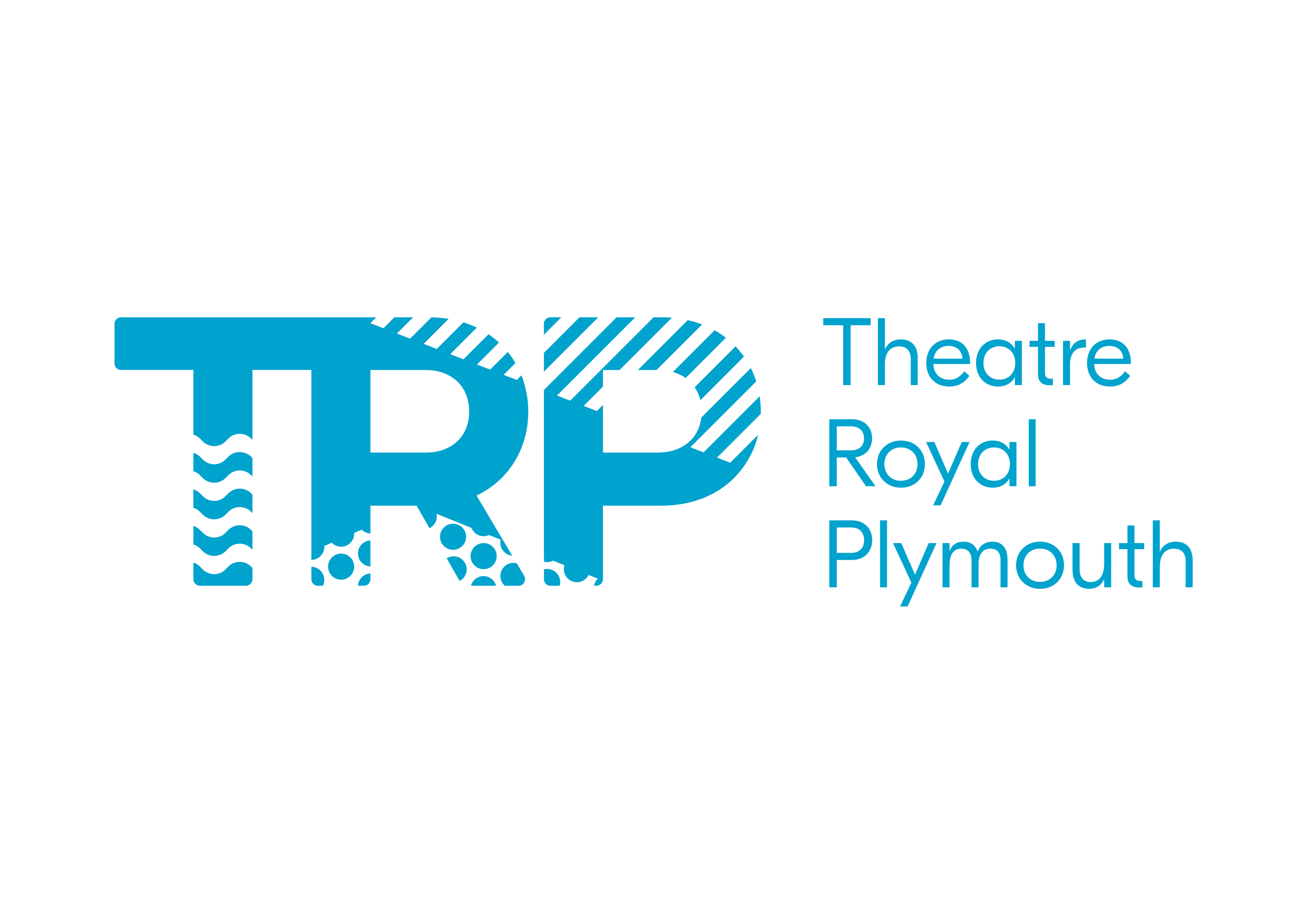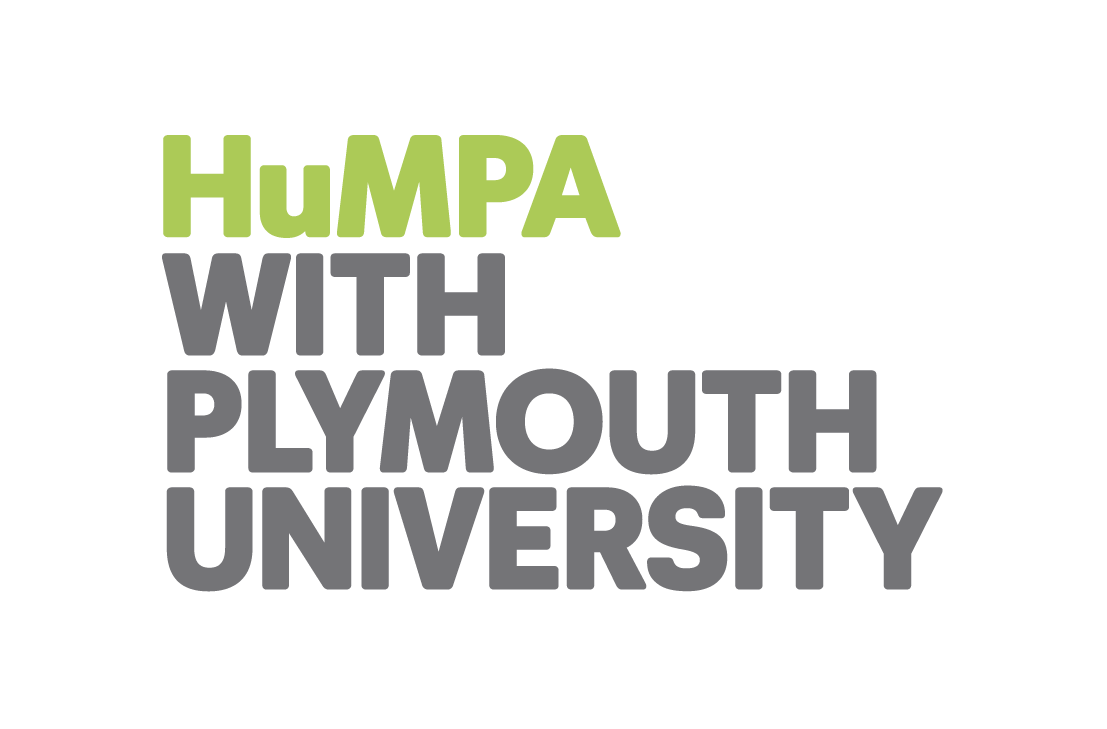 Coffee with Vera was first supported by Plymouth University.